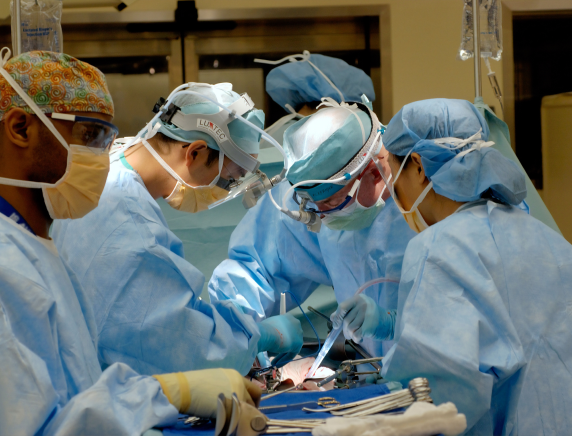 A staffing company with the intention of placing the right healthcare staff in reputed hospitals
SIRA MedStaff helps you find the right medical job in renowned hospitals that need qualified medical personnel like yourself.
We work with Locum, Nursing and Allied Health Professionals
Not your average healthcare staffing firm
SIRA MedStaff is designed to help you find the right medical position in some of the best hospitals in the country. Our goal is to make your job search as easy and painless as possible, so that you can focus on what's important: finding a new career without having to deal with all the headaches.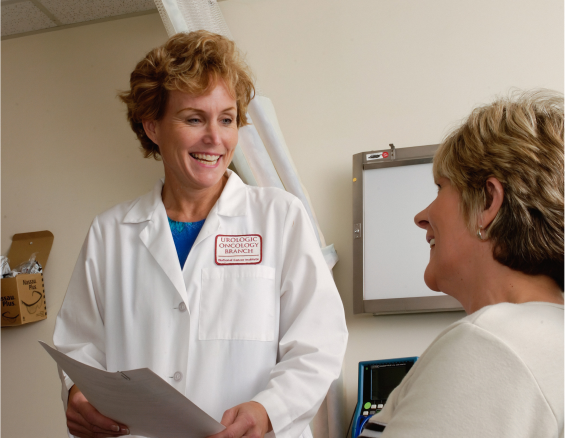 Find top hospitals with SIRA MedStaff
Find the right hospital and connect with them through SIRA MedStaff. We are trusted by top hospitals to find qualified medical personnel, so you can focus on what matters most.
Get the job you want.
Whether you are a new graduate or a seasoned healthcare professional, SIRA MedStaff is here to help find the right employment for you! With our expert knowledge, we are your reliable partner in finding the perfect position.
We work with various facilities such as
Hospitals
Clinics
Long Term Care and Senior Living
Schools
Outpatient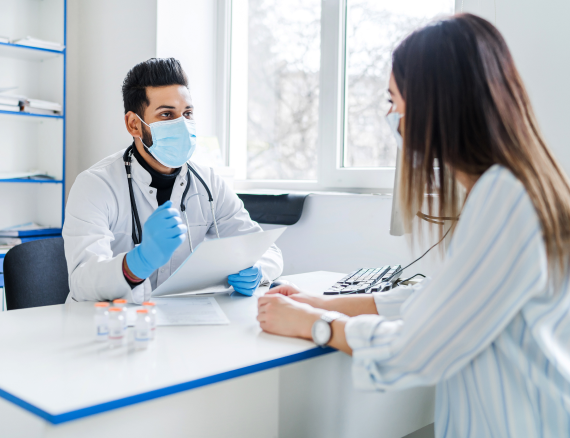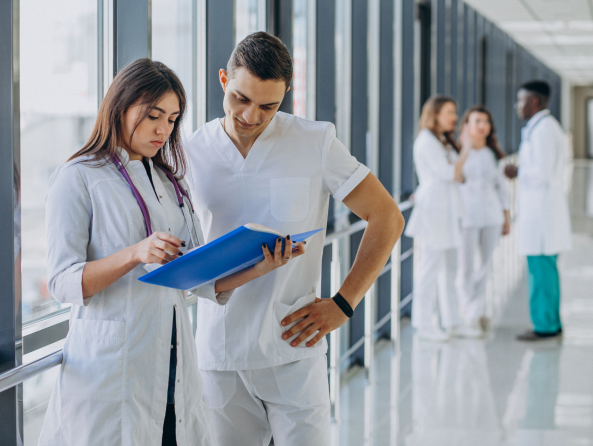 Contracts and Permanent Placements
SIRA MedStaff works with placing qualified candidates in contracts and permanent positions.
Local Contracts
Travel Contracts
Permanent Positions
Travel Per Diem to assist with housing and food costs!
The percentage of African American adults who have NEVER experience sharp social discrimination has fallen to 4.5%
Make a difference in your future now
Want to make an impact in the medical field? Get your foot in the door with SIRA MedStaff today. We'll help you find your dream job, and we'll do it faster than any other company!
Stay updated with the new job openings!