What we serve
Serving Nationwide
SIRA Medstaff is leading medical staffing agency that provides comprehensive staffing solutions to healthcare organizations across the
nation. With a strong focus on customer service and a deep understanding of the healthcare industry, Our company is committed to
providing high-quality staffing services that meet the unique needs of each client. Our team of experts has years of experience in the
healthcare staffing industry and works closely with clients to provide customized staffing solutions that meet their specific requirements.
From temporary staffing to permanent placements and managed services programs, Our company is dedicated to helping healthcare
organizations achieve their staffing goals and deliver the highest quality care to their patients.
Quality staff is half work done.
New ways to help infected people
Help us take care of the people who have been infected by the virus: there are new alternative ways to treat the infection and support our mission greatly.
Coronavirus victims need your support now
There are thousands of people who have lost their hope to survive. We must explain to citizens how they can prevent getting infected and stop the panic.
We are committed to working with victims
Supporting infected and helping them get back to civil lives is our mission. We find therapists, homes, and jobs for them all over the country. It's time to give back.
Get the job you want.
Looking for a boost in your medical career? SIRA Medstaff can help you find the right job and make your career path easier. We have opportunities for medical professionals in various fields. Find yours now!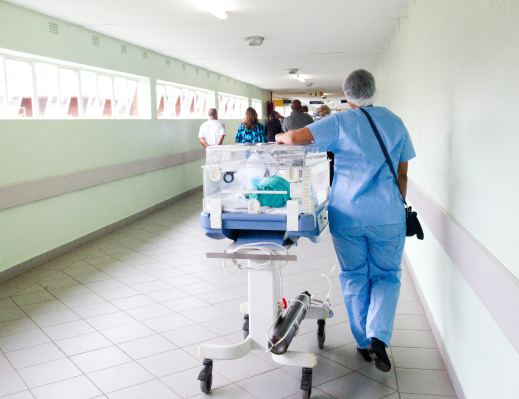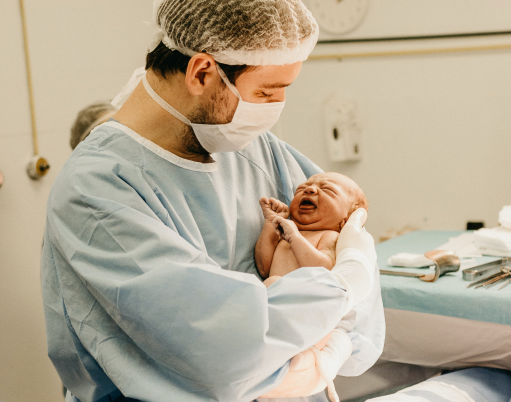 Make a difference in your future.
Every healthcare professional starts their career with a vision of bringing about a positive change in someone's life. With SIRA MedStaff, you not only get a kickstart to your brighter future but you also get the rewarding satisfaction of making a difference.
Make a difference in your future now
The percentage of African American adults who have NEVER experience sharp social discrimination has fallen to 4.5%
Want to make an impact in the medical field? Get your foot in the door with SIRA MedStaff today. We'll help you find your dream job, and we'll do it faster than any other company!
Stay updated with the new job openings!