More than just a recruitment company, we help your patients get the care they need.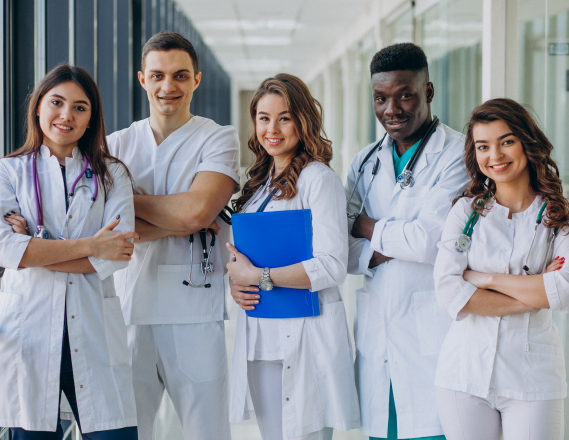 Get the right medical work force for your hospital with SIRA MedStaff
Whether you're looking for a new Primary Care Physician, an Anesthesiologist, or someone to provide care for your Neonatal Unit, we put our expertise to work and help you find the right medical personnel in no time.
Need help finding the right medical professional?
SIRA MedStaff streamlines the process to find medical professionals.
Our Medical professionals
With SIRA MedStaff, you can find and connect with medical professionals in seconds. We have a colossal community of medical personnel in various health sectors like
Ear, Nose and Throat (ENT)
Obstetrics and Gynecology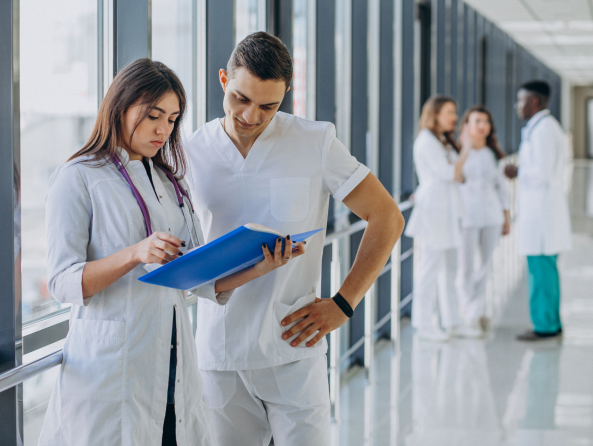 Find the right medical professional with SIRA MedStaff.
Find the right medical professional in seconds, without losing time or money. With our platform, you can find someone who's the perfect fit for your job in less than a minute.
Spend lesser time in hiring medical professionals with expertise
With SIRA MedStaff recruitment of qualified healthcare professionals becomes hassle-free and saves immense amount of time and effort.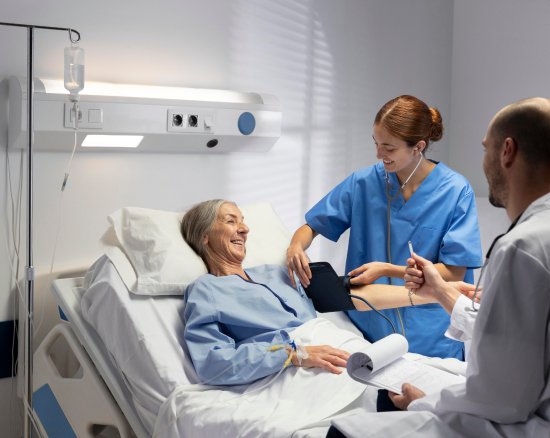 statistics
Reach out to the right specialists
The percentage of African American adults who have NEVER experience sharp social discrimination has fallen to 4.5%
Having a hard time finding the right healthcare specialist? Let us be your reliable conduit. Our platform connects you with professionals in various fields, enabling you to find and hire the best for your needs quickly and easily.
Never miss any important update