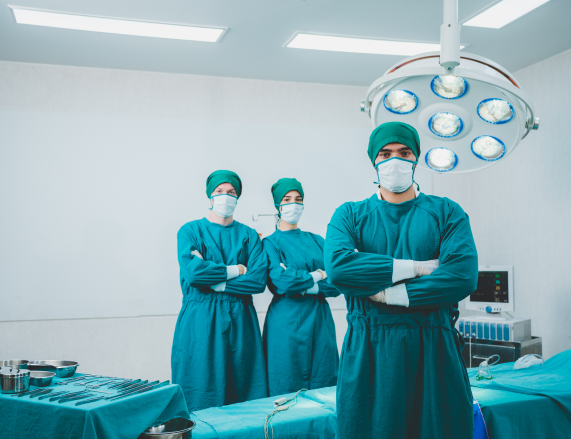 A comprehensive range of highly-skilled nurses, allied health professionals and more.
SIRA MedStaff offers medical staffing solutions for hospitals, clinics and other healthcare facilities across the nation.
Medical Staffing Solutions for the Healthcare Professional
With the large amount of demands for medical professionals in this market, you can rely on SIRA MedStaff to provide up to date job needs.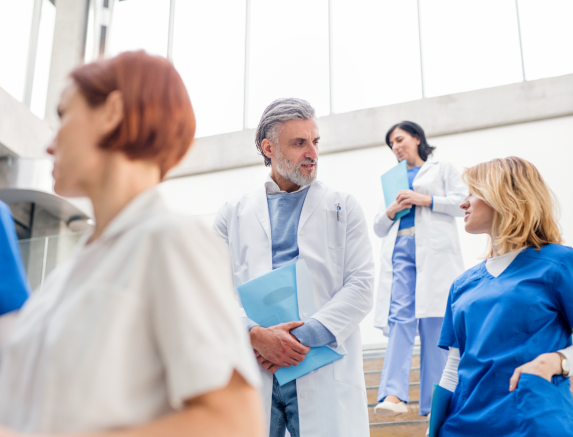 Delivering healthcare excellence at par
We, at SIRA MedStaff, believe in strengthening our alliance with hospitals and become a reliable healthcare recruitment resource.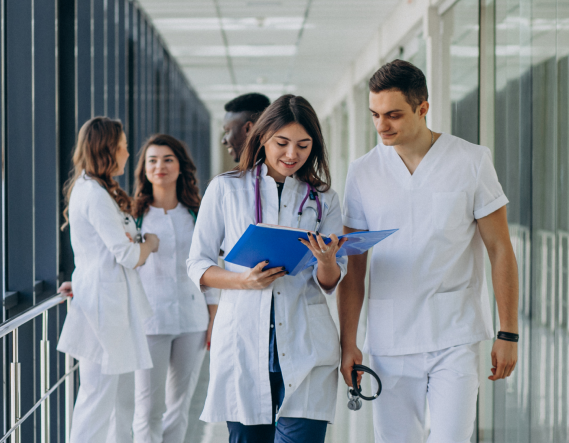 Find your perfect fit.
We implement a variety of medical staffing solutions that make it easier to find the perfect team for your facility. With our exceptional medical professionals and renowned healthcare organizations, you can find the perfect fit to meet your needs and industry standards.
Come Onboard with SIRA
Looking for employment? We've got you covered.
From part time to full time employment, SIRA MedStaff has a vast range of options for healthcare professionals
SIRA MedStaff is the best resource in your job search.
Looking for a rewarding career in the healthcare industry? Look no further than SIRA Medstaff, where we connect talented healthcare professionals with top-tier employers.
Contracts Nationwide Available
Hospitals and Facilities In Our Database
Permanent Positions Available Nationwide